We specialise in creative strategy and creative direction.
We operate at the junction of rawness, refinement and culture.
Belief
We don't just do branding or design. That's too confined. Too easy.
Our goal is to enrich life. To get there we don't shy away from honest conversations. We work with young and diverse makers. And truly connect with everyone we work with.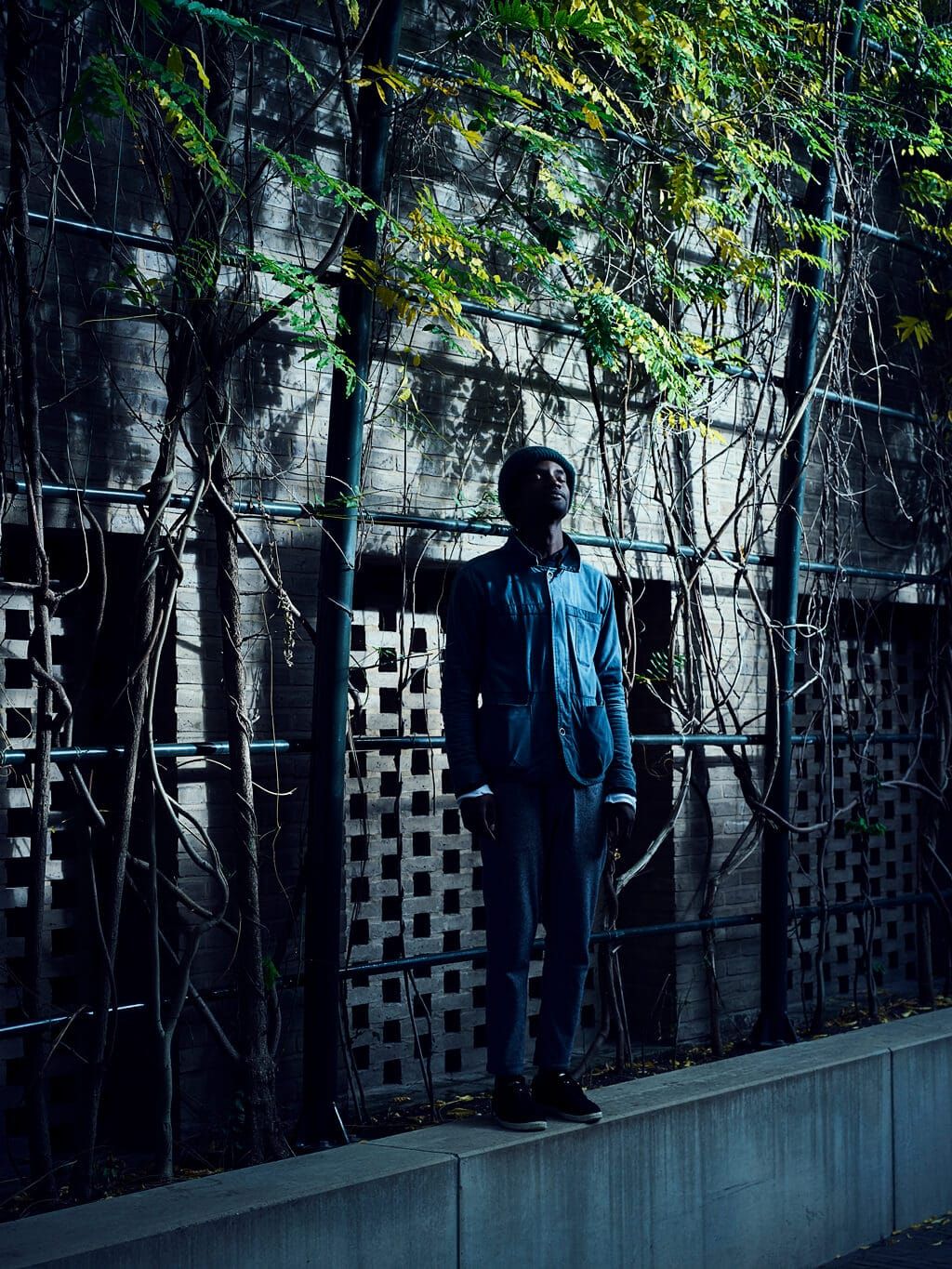 How
Our best results come from close collaboration and good energy. That's when the magic happens.
We are inspired by the unusual, stories of people, art, music, life and street culture. For us these are ingredients to unexpected greatness.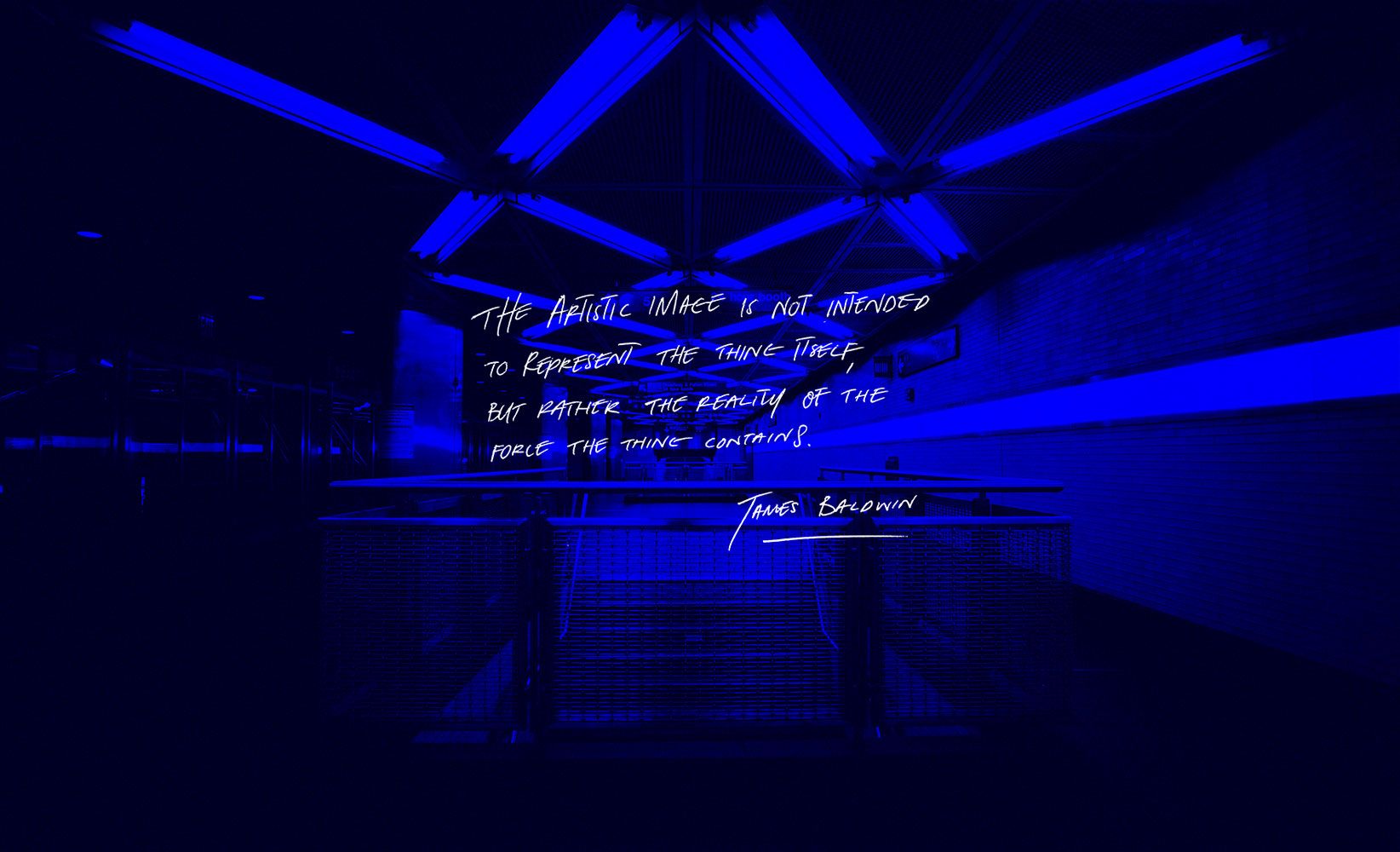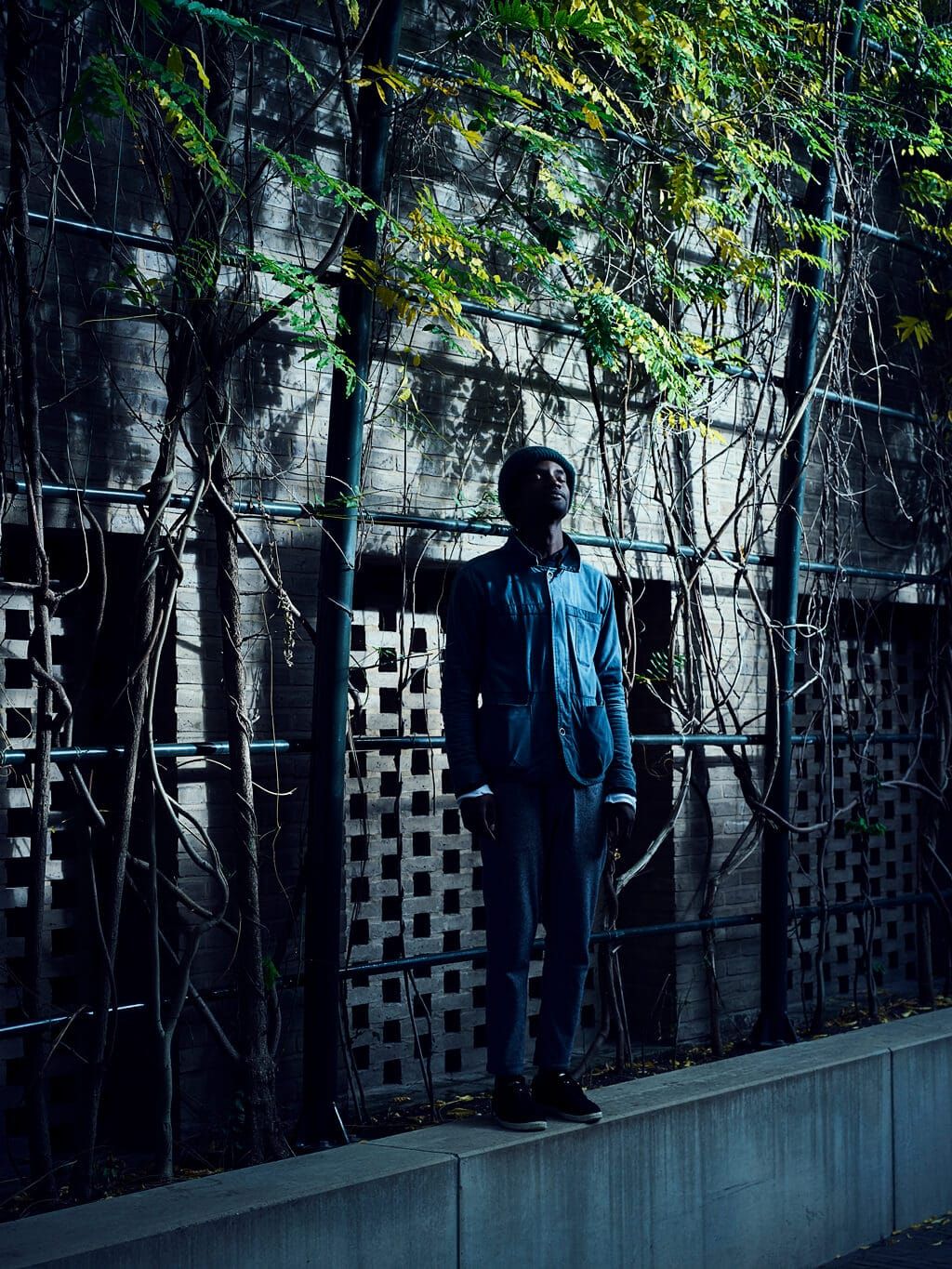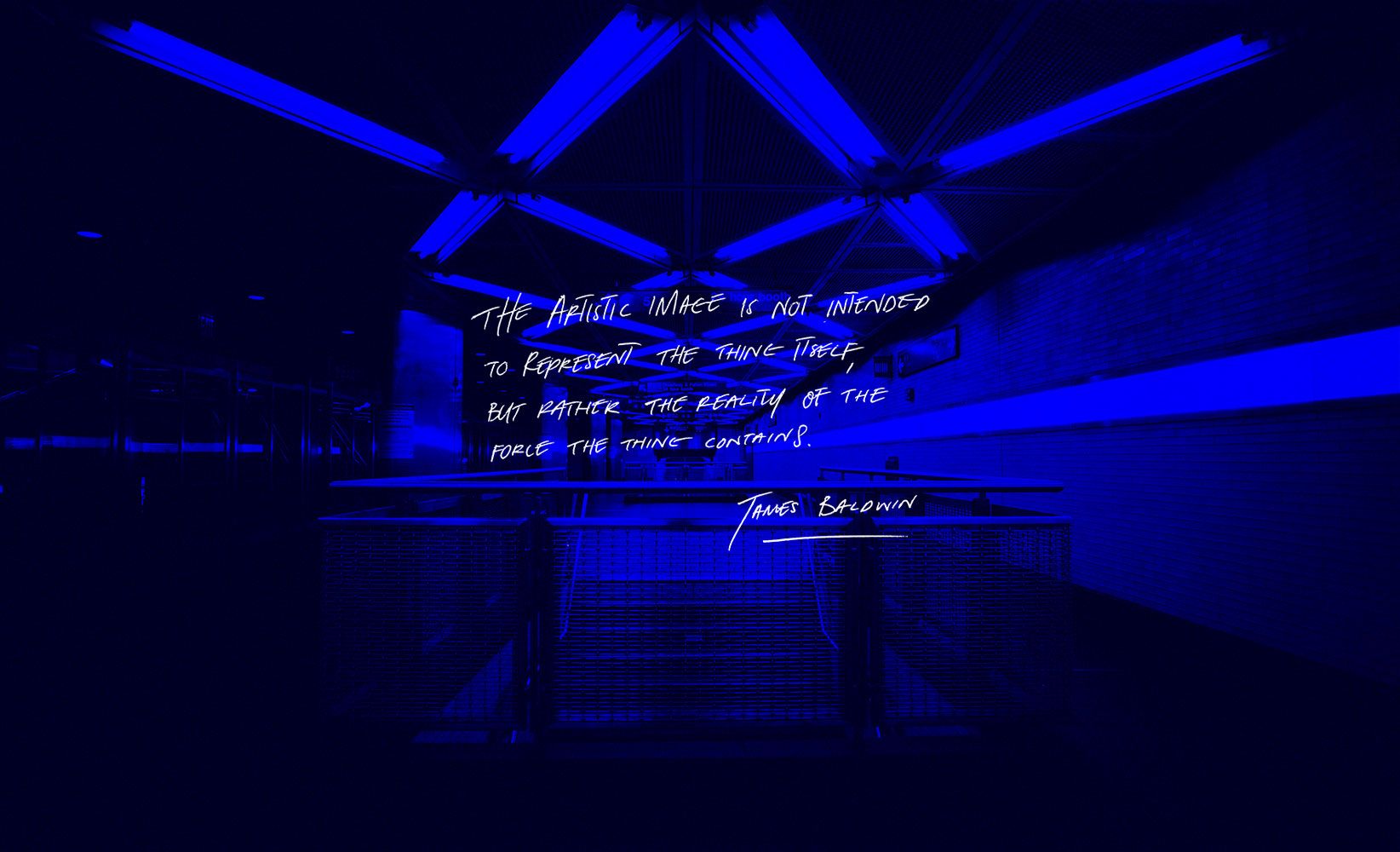 What
We develop strategies for forward-thinking brands.


We design products, concepts and experiences.


We create our own stuff, working with people we like.


And if tomorrow we feel the need to create a documentary or the perfect garment. We'll do that too.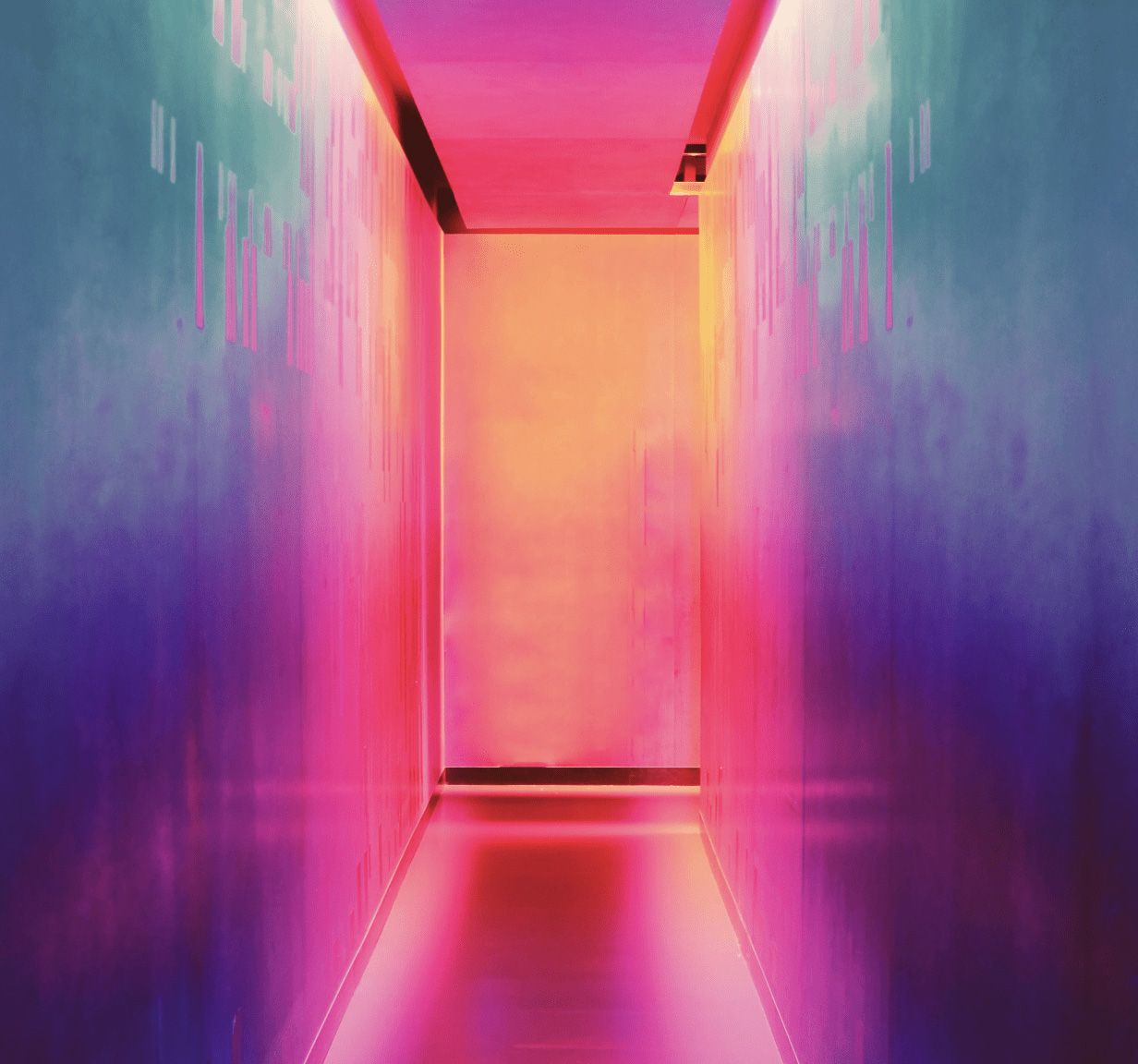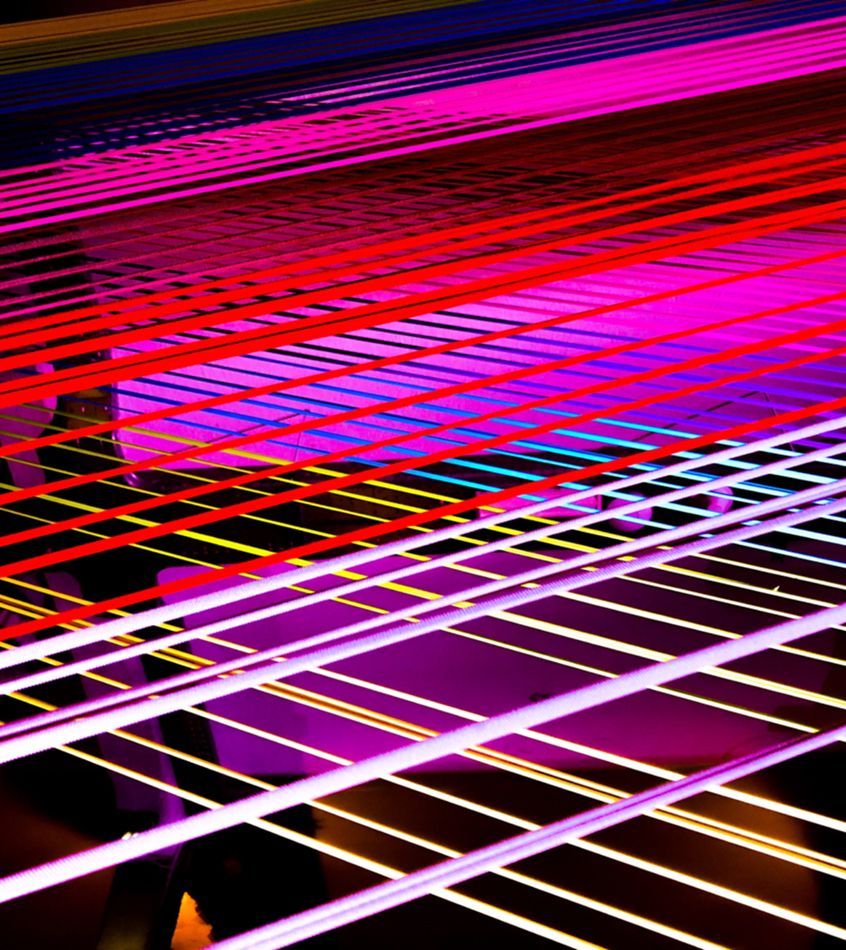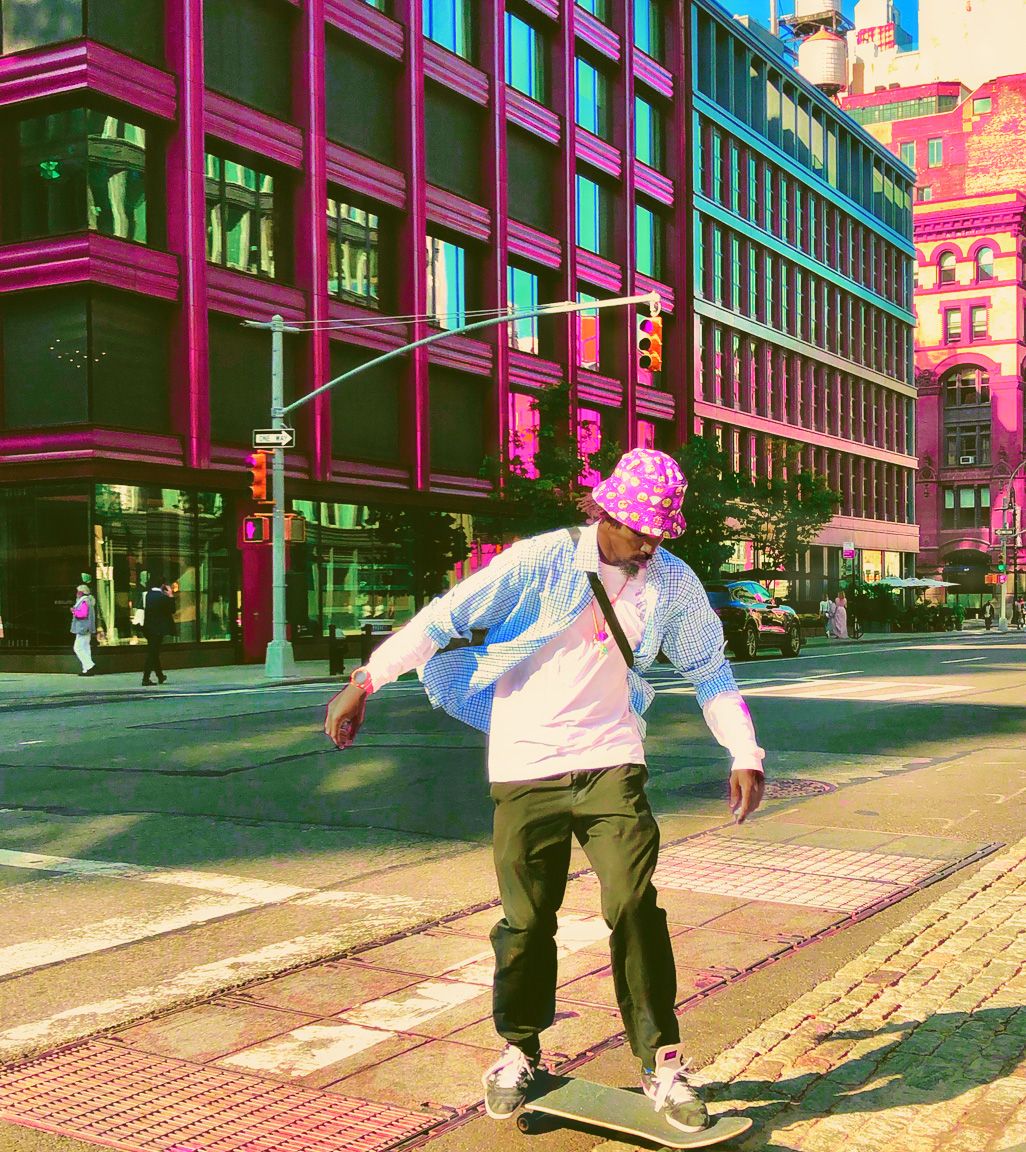 Who
FFONO was founded by Niem and Anoep, two creators with over three decades of combined experience in branding, campaigns and design.
We started FFONO out of a heartfelt desire to inspire people. Abandoning labels, embracing authenticity and trusting our gut feeling. Because we're convinced that if something feels right to us, others will feel it too.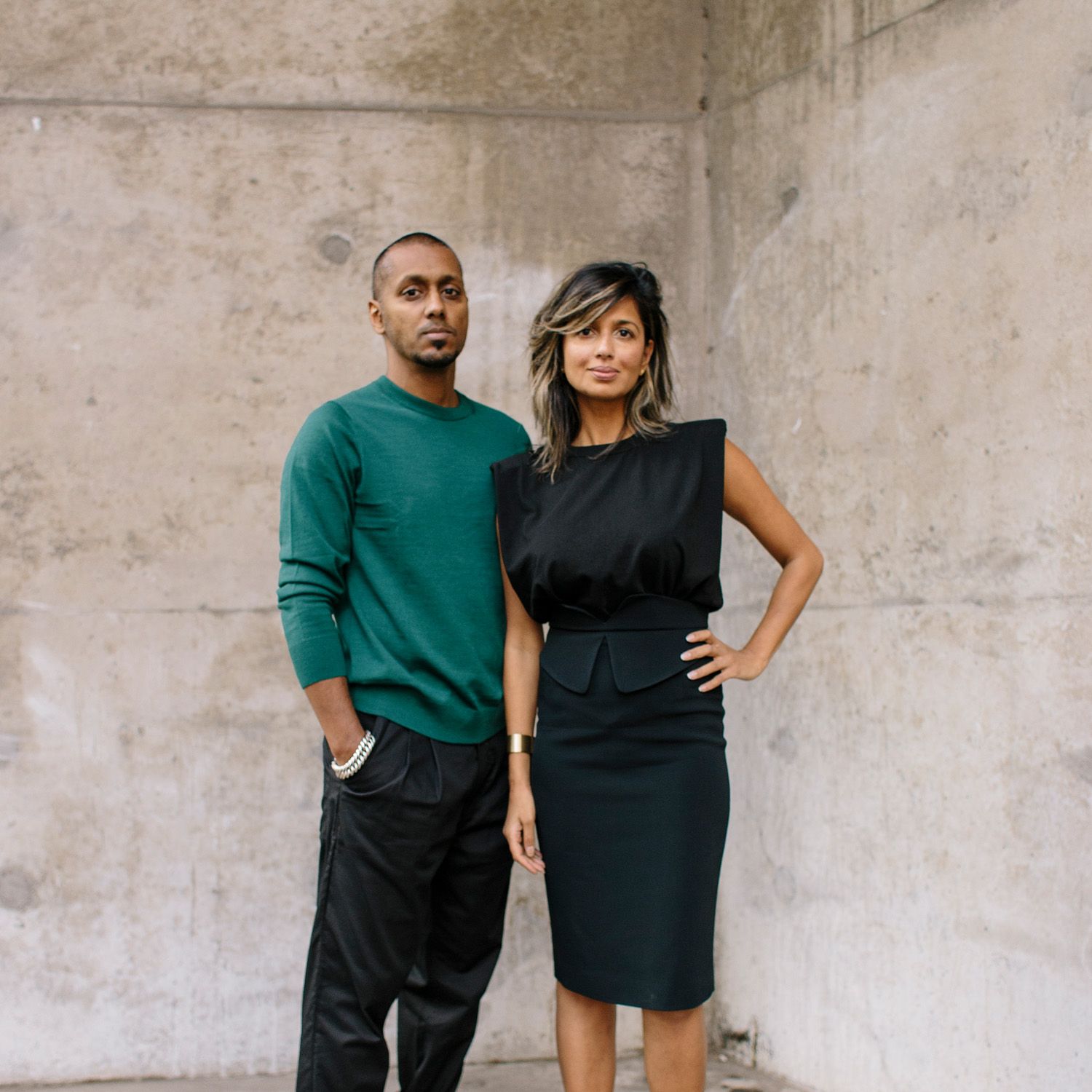 Clients
We strongly believe that real magic only happens with an equivalent collaboration, between us, our partners and clients.